Do you load MP3 songs on your cell phone?

India
June 19, 2009 7:03am CST
I have lots of MP3 songs of latest movies and albums loaded on my cell phone, motorola. Its fascinating to listen to your favourite music when youre on the move and especially in the morning when I go for a walk!
3 responses

• Philippines
19 Jun 09
Yes, i do. I load 4 albums. I am reserving some space for other files because i only have 1Gb of storage on my phone. I think 4 albums are enough for me since i don't really listen to music that much. Only when there's power failure and when i am on travel. It's important to load music on our phone though because we never know when we might need it.

• Pakistan
20 Jun 09
I have loads of songs on my N73 about 400 in a 2GB card. I listen to them in my free time. Adding songs is the first thing I do when I get a new cell phone.

• India
19 Jun 09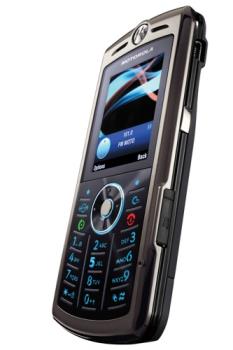 yes, and i create playlists also. I load telugu songs and add them into telugu playlist, english songs into english playlist, etc. I load songs on to half of my memory card and leave the remaining blank to capture photos and videos of my children. I use Motorola L9. I am very happy with my phone.