Leaked pre-release album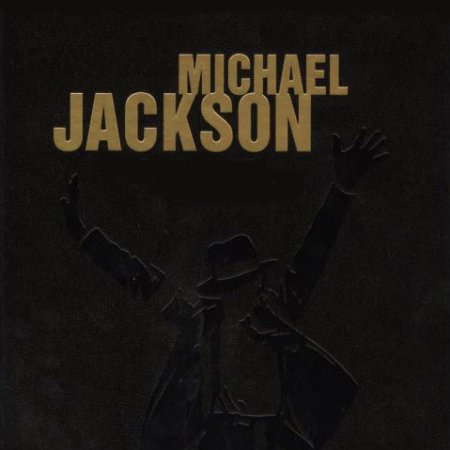 Czech Republic
June 26, 2009 3:41pm CST
About a year ago, I downloaded pre-release version of his new album that leaked out on the internet. There are songs like Shout, Let Me Let Go, Biggerman etc. Have you ever heard these songs?
1 response


• Czech Republic
26 Jun 09
The CD doesn't have any cover since it hasn't been released. This picture was added with download as a cover, but it's not the real cover obviously. All songs are on youtube already.

• Czech Republic
26 Jun 09
Just found out that this album is indeed fake. The song Let Me Let Go is in fact by the singer Jason Malachi who sounds very much like Michael. http://www.youtube.com/watch?v=BBu9vFSzRcg Xscape is actually officially titled Escape on ASCAP/BMI. This was leaked without MJ's permission and he released a statement saying he was very angry about the leak. The song was planned to appear on an album or become an official single release in 2003. Shout, an out take from Invincible, has been out for a long time. It was released on the single Cry along with Streetwalker. Shout was on the cut for the Invincible album until Michael replaced it with You Are My Life.