Worst night in this YEAR!!! Stupid gnats!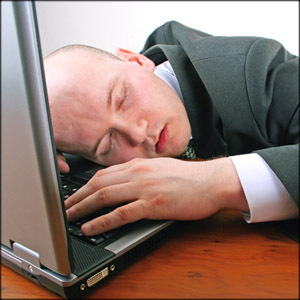 Latvia
July 2, 2009 8:54am CST
Ciao, mates!That was the worst night in this year... terrible! All started with one stupid gnat! I switched off the lights and had a rest in bed. After some time (~2 minutes) i heard ''fantastic'' sound of gnat! You know this sound, I'm sure. I turned lights on, but this sound stopped and there wasn't any gnats in my room. So after minute I switched the lights off once again.:@ 15 seconds and agian - ''bzzzzzzzzzzzz''! I jumped off the bed, took a fat newspaper and started my hunting, but NOTHING AGAIN! OK. Than I just sit down on edge of bed and didn't switched the lights. Actually I can imagine from the side, how it looks in real )). I was waiting for this parasite about 5 minutes. Then again did the same as first time... but then luck came to me, and i caught this little cad... amazing, actually gnats are very smart i see. But it's not the end of my story... In middle of the night i fell asleep. After some time - there is the rain... heavy rain. So again some time i couldn't sleep . Wheeeeeeeeew! I hope you slept well! Do you have gnats in your region? How do you fight with them? Sorry for my bad english! Have a nice day and great night (without any parasites:)) Happy myLotting, friends!
1 response

• Bulgaria
2 Jul 09
There aren't many in my town, since it's in a mountain and they can't hatch in the rainy and cold weather. But i know what pest they can be! Every time we go to the seaside on vacation, I'm having the same sleepless nights. They are so many, that nothing really stops them...