disappointed when finally lastFM became a "pay to listen" service?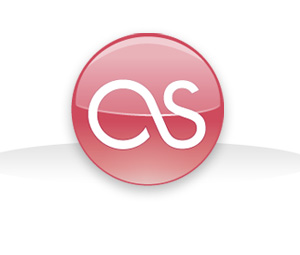 India
July 2, 2009 11:21am CST
i was so disappointed when lastFM became a pay service, after all that time i used to listen to all my favourite artist channels for free, it was so good! but then they finally applied the pay to listen policy, one can now only listen to 30 songs before his "trial" ends! how did you like that, do you think they did the right thing because more and more users registered, or it should have been a free service?
2 responses

• India
2 Jul 09
dis aint good....atleast i got used to know new songs new artists according to my favourite artist lists...but naah last.fm takin money for that too...well thats right from their point of view afterall they giving this free seervice for a vry long time and nOW ITS PAYBACK TIME :D....

• Singapore
3 Jul 09
Wow, when did that happen? I haven't used it for months because they didn't have a lot of the songs I wanted to listen to. I didn't even know it became a paid service. Well, if it makes them more money, then I guess it's the "right thing" for them. I don't like the change, though. =c