Music!!!!!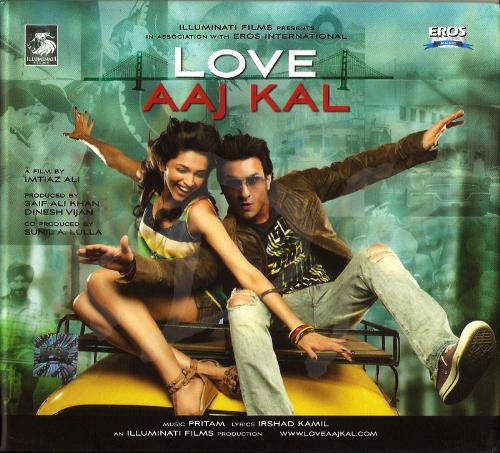 India
July 3, 2009 4:32am CST
What music are u listening these days????
9 responses

• Philippines
6 Jul 09
I am listening to a lot of Maroon 5 (oh those guys... so sexy) and Katy Perry these days. I love 'em so.

• India
3 Jul 09
hiii tamanna well i love to listen love songs.......& i have a collection of about 3gb of love songs only...........i love all indian singers in pop i love sonu nigam,shaan,pankaj udas,falguni pathak.........and in movies i love to listen kumar saanu & kishor kumar.........what about u

• Canada
19 Jul 09
I am a classical music fan. I listen to classical music every evening after I get back home from my work. That's my favorite way of relaxation after a long stressful day. I do have a collection of CDs of classical music, Chopin, Strauss, Brahms, Beethoven, Vivaldi, and also classical music of foreign countries. Very enchanting !

• India
3 Jul 09
Hi, Well actually it depends on my mood. But mostly it is soft numbers. I don't like fast numbers that much it gives me headache than relaxation hehe. But as i said according to mood it can change. But i prefer soft, mellow romantic numbers. Happy Mylotting.


• China
8 Jul 09
i Like ballad ,hip-hop and pop music... recently i always hear Forever love, woman generation of Davichi which is korean group very popular at the time being..... and to memory of MJ , will listen to his songs...

• Philippines
4 Jul 09
It actually depends on my mood. Sometimes I love listening to alternatives, pop, reggae, instrumentals, even ballroom songs and beat! Music is the best way to express your moods, though.


• Malaysia
3 Jul 09
Alternative. Classical too. Quite contrasting, huh? heh