OMG!! my boobies have shrunk and I'm panicing!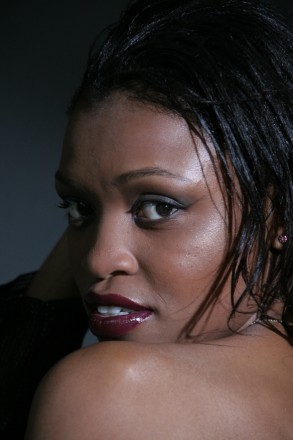 July 3, 2009 4:41pm CST
Ok first of all this is strictly a girls only discussion!! (well at least I hope) Anyway as it's bloody hot here, I woke up this morning and I could have sworn my boobs have just shrunk. I think the heat is sucking up all the "plumpy bits" and I'm not happy

I tried wearing a push up bra but it doesn't feel the same as my real plumpy boobies and still my boobs just downsized and now am panicking and going nuts as my boobies are my best assets!! I look like a bloody tom boy with a disfigured chest!I read a report somewhere that said eating some fatty foods plumps up the boobies like fried chicken smothered in chocolate. And also some olives and green peppers with beans. Do you ever get those days when you feel your boobies have shrunk? I hate push up bras as they are so uncomfortable and I've never needed them until today!So please girls share your wisdom on this... Boys drool if you want but this is a serious matter!

2 responses

• United States
3 Jul 09
One of the main causes of boob shrinkage (lol) is loosing weight. That is the place that woman usually loose first. Sometimes not a lot but in other cases it is more than is wanted. So I would suggest eating a little more not much because you will also gain weight in other places too.

•
3 Jul 09
LOL that's what my aunt said so I have been eating like a pig today!

I did notice that I have lost quiet a bit of weight which sucks as it took me ages to put it on.. I have one of them bodies where I lose weight much faster than I gain it and I end up being a skeleton but not anorexic!... cheers though


• United States
7 Jul 09
WEll I have never had this happen to me. Well they have grown but that is because i have gained weight. So I guess thats why. I love my boobies. I dont need push up bras. But I dont stay happy for long you never know what could happen! Good luck with your bits. I know they will get back to normal sooner than you think. Just excercise to keep them up wink wink!!!.. happy mylotting maria