How do I add Photos to Comments?

Uruguay
July 4, 2009 12:37am CST
So, since yesterday I've been trying to add Photos to comments and such, and I just can't figure out how in the WORLD you guys do that! As far as I've seen there is no special mylot html code or something or maybe I didn't look right?? Any kind of helpful tips would be very apreciated! Cheers!
2 responses

• United States
4 Jul 09
Hi, I think everyone asks this question in myLot and now it is my turn to answer. You have to have 500 posts before you can post pictures. I have been working at it for several months now and I feel like a race horse in her last lap of the race. I am almost there. Keep at it and before too long you will have 500 posts and be able to upload pictures. Good luck.

• Uruguay
4 Jul 09
Ahh, thank you! I didn't know that! Good luck to you too, I'm sure you'll reach 500 post in no time! Cheers.

• India
4 Jul 09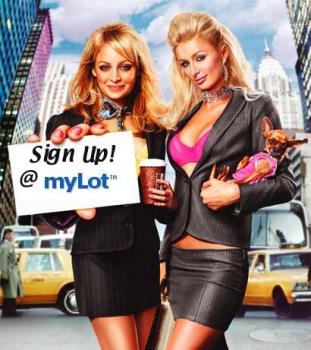 Your credit is at 47 right now.. just give more responses to mylot questions and once you will reach to 500.. you can have option add an image at the time of response too..:-) and yeah don't forget to rate responses and choose the best response from all.. :-) Good Luck.. Happy mylotting..