Have you ever had your heart broken?

United States
July 5, 2009 2:43pm CST
who broke ur heart? how old were u? did u ever get over it? tell ur story.... for me i got my heart broken. piece by piece by each guy. i never had one guy thats meant so much to me that i couldn't live. it usually takes me 2 weeks to get over each guy. i hope i never get my heart broken. i just wish that i could find the one. do u believe everyone has that special person for them? i believe that there is more than one person out there forever one u just have to find them. i'm only 16 i got alot of love n pain my way,coming.
5 responses

• United States
11 Jul 09
I think we have all been there I have had my fair share of being heart broken They say its part of life . But you will get over it in time and ay even think back on those ppl again but life goes on and and so do u. I think there is someone a perfect match out there for everyone you just have to be patient. I have come to learn that the hard way .

• Philippines
19 Jul 09
Oh I'm sad to hear it my friend. Yes I have it when I found it on my own that I really love and like him but he just only treat me as friend , he did not feel special to me , only I fall in love with him. I'm sad to know it because it is my first love that I felt to him. I take it for long to recover because for me he is the best of me and he treat me so well like sister but to find out he has someone to love. It breaks my heart so much. My age that time is also 16 yrs. old. My dear this is one of the things I experienced before having my true love.




• Philippines
19 Jul 09
It was my first love. He broke my heart coz he cheated on me. I was broken for the longest time and still when i recall the things he did, i just feel like a fool to have trusted him.


• Philippines
19 Jul 09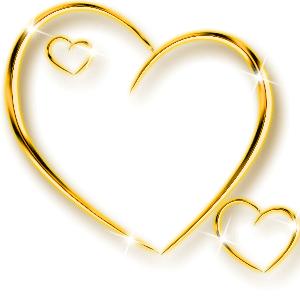 Hi there tiffany.Ü My heart was broken when i was 17 years old. By a friend whom i have mutual understanding with. It's been 3 years and I think i am already over him. We stay as friends and communicate through text. Getting over a guy is a very hard process. I can not really count how many days it will take me to get over him. But when the right time comes, you will just know it. Having our heart broken is not really our fault. So i hope you are not yet discouraged of loving again. You are only 16 and you will have many experience with this kind of stuff. I do believe that there is someone for someone, like a soul mate. I hope you have not been discourage by the heartaches you have experienced.Ü Stay happy and don't be afraid to love again.Ü