made some money on ebay

July 8, 2009 12:49pm CST
hi friends am happy that i earn some bucks in profit by selling 8 GB and 16 GB mp3/mp4 players. I just made around 12$ in just 7 days. It is great thing for me.I think it will continue and everything will be fine.. you can also make money by using ebay website. It is the only website to earn money by simply selling...easily you can earn money with less effort.
1 response

• United States
8 Jul 09
I wish you luck with your selling on e-bay....I have bought a few things their. and when im looking for something i always check it out to see if they have what im looking for. and if it is a good price i usually get it from their. i have not tried to sell anything on their though.

•
9 Jul 09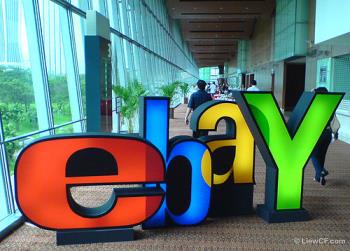 I agree with you.some stuff on ebay is originally at low price. for example memory card reader,digital camera and some other electronics.