What the PTC members really like?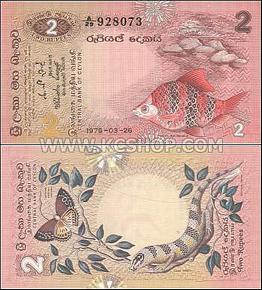 India
July 9, 2009 4:09am CST
In mylot most of the members are the members of many PTC sites and most of them are favor of instant payment sites only like neo bux and palm bux.There are lot of sites online which are paying well to the members, but with some delay and the members are not liking them though have proven records of payments.I am wondering that we are able to wait for more than 4 or 5 months till the minimum payout level is accumulated in our account but we are not able to wait for few more days like a week or 10 days. What is the reason for our mentality for expecting the payment once we hit on the request payment button? If we don't believe that site, how are we active in that site for a long time?
No responses