Have you tried Nicochew instead of smoking.??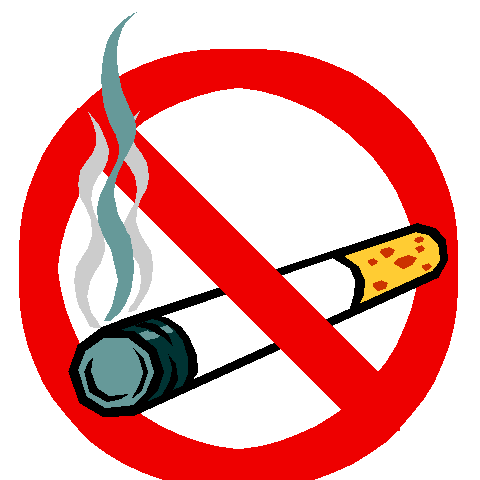 India
July 9, 2009 9:12am CST
The principal mechanism action of nicotine replacement therapy(NRT) is to partially replace nicotine formally obtained from tobacco.It provides small and sustained amount of nicotine without harmful gases of smoking, to reduce severity of withdrawal symptoms and cravings. I thought of giving it a try as I am a smoker and planning to quit hopefully. Have you tried any of these???
No responses