Transformers-Revenge of the Fallen!!!!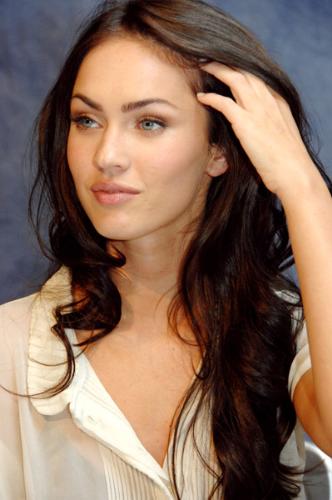 India
July 11, 2009 2:33am CST
i watched out the movie yesterday nite it was too gud.... i would like to watch it again... what do u think abt the movie????
3 responses

• United States
11 Jul 09
I have not seen this movie yet even though I want to really bad. But I have heard a lot of mixed reviews about this movie. It seems like a lot of people either love this movie or hate it. But I still want to see it because I have been waiting a very very long time to see this movie so hopefully ill see it soon.

•
11 Jul 09
I think that it was awful. The special effects were good and there were moments that I enjoyed leering at Megan Fox but the story was rubbish, the comedy characters were not comedic and overall I felt that it was a complete waste of two hours of my life. AVOID AVOID AVOID!