black and white or colored?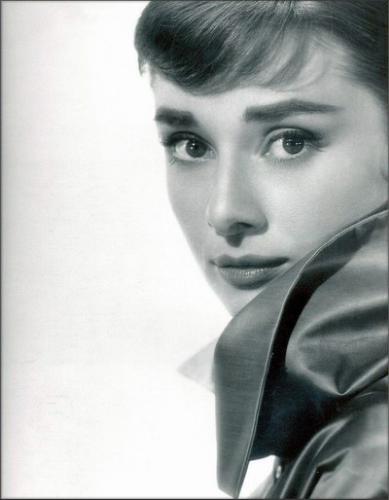 Philippines
July 11, 2009 9:21am CST
I love b&w photos,,,they never go out of style..which do u prefer and why???
7 responses

• United States
11 Jul 09
Like surfermac said, I think it depends what you're taking a picture of. I love black and white for portraits, or even candids that involve people. Color is sometimes better for landscapes or nature pictures, because nature makes some pretty amazing colors and sometimes it's a shame to not include that. But on the other hand, sometimes when you take a black and white picture of something everyone knows is colorful, like a flower, it makes it more dramatic, and you can do more artistically with it.

• Philippines
11 Jul 09
i agree with u on that. thanks for sharing your opinion

• United States
11 Jul 09
I truly love black and white photos. I think they show more mood and emotion than colored photos. You are actually looking at the subject and not the colors. There are times when color is better. I have take some photos of the sky at sunset and the color is absolutely amazing.

• Philippines
11 Jul 09
my first response for 2 years..ty for ur opinion

• United States
12 Jul 09
I say it depends on the subject. Now that we can take color and then change it to black and white or cepia to fit the occassion is wonderful. I like haveing choices.

• India
12 Jul 09
I always had a temptation for colored photographs until one day my brother took a night shot of mine.Wow that was really beautiful.I had never looked so beautiful.I really liked it. It was more good than the colored ones. So, now I prefer black and white ones.I am planning to have a shot and definitely I will have black and white photographs too!!!

• United States
9 Sep 09
To me it all depends on the photo that was taken. Some of them you can do b&w but others look much to good in their original colors. But I like them both, you just have to know when the right time to use them.

• Philippines
12 Jul 09
I love looking and taking black&white photos or even sepia. I just love the classic look.

• India
11 Jul 09
it depends you know some times all the feelings that are needed for the photo are best expressed out in black and white while there are sceneries and other stuff like to say butterflies which are know to be colorful so they truly need a color pic