What are the things you miss?

July 11, 2009 1:54pm CST
There are lots of things i miss.I miss not being able to afford to go on holiday.I miss being able to be me rather than a person that has to do everything that everyone else wants me to do.What about you what do you miss?
4 responses

• United States
11 Jul 09
I miss our daughter and her family. We don't get a chance to see them very often since they are miles away from us. Will see them the end of this month and can't wait to go visit. I dearly miss my father. He passed away 20 yrs. ago but there isn't a day that goes by that I don't think about him. I miss the days when I was a teen and had so much fun with friends.

• United States
11 Jul 09
Right now i really miss being able to cuddle up and fall asleep next to my husband. he deployed about 3 months ago, so i moved home with my mom until he gets back to try and save some money. I really miss making him breakfast in the morning, cleaning our house, making dinner together, talking on the balcony and looking at the sky, going out with our friends, putting the kids to sleep and laying on the floor in the living room to watch tv. but most of all, i miss his hugs. Its hard to have him so far from me because everything i do reminds me of him. I just wish he could come home.

• Philippines
11 Jul 09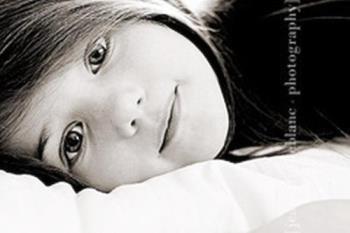 I miss being not cynical and jaded...how to trust people fully and just be...its hard to be trusting these times.

•
11 Jul 09
Hmm, yes, I can relate to both of those!! I am working hard at learning to say "no" and trying to do what
I
want but, being selfish doesn't come naturally. Also, after years of trying to be "Ms Nice Guy" I find it hard to work out what I really DO want. I think we play a lot of roles in the course of our lives and they get blurred so we're not completely sure who we really are ... or maybe we just are that blur (that's a bit deep for a Saturday night!

) I miss my sons living at home; picking fresh peas and beans from my dad's garden and eating them raw; my youth; close friends relatives who have passed away; long carefree summer holidays from school.... Like they say, of all the things I've ever lost, I miss my mind the most!