who is your favourite hollywood actor?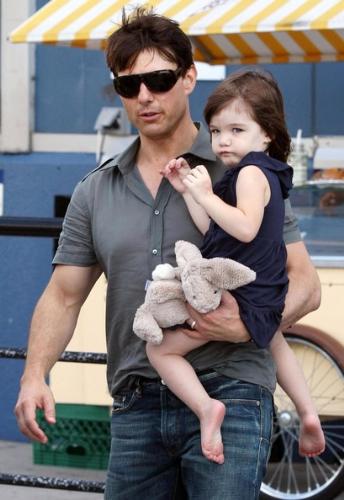 India
July 18, 2009 7:51pm CST
hi friends very good sunday morning to all of you .Every body have their own choice in the selection of favourite actor or actress. So who is your favourite one? for mee its nobody except " TOM CRUISE " . I really found myself crazy for him, his fils, his action, expressions, love scenes are so real that anyone get emotional to him and now his 2 yrs old SURI is so cute . now i am waiting for his next movie . But i must not forget of others favourite too, then why all of you are waiting for comeon share with me your favourites!... waiting ..
4 responses

• China
20 Jul 09
I have no idea, I think Peter and julie looks nice and they are very fit for each other. And Mr.&Mrs. Smith is one of my favorite movies.

• India
19 Jul 09
hi buddy! Have a good sunday you too. as far as the favorite actor is concerned, I like Will smith. His movies The pursuit of happiness and seven pounds made me cry. I really am dedicated to his movies. I have watched almost all his movies. Will rocks


• Canada
19 Jul 09
I used to be a movie addict , and would go to the theatres atleast thrice a week. And, I would never miss Gregory Peck movies. That's my favorite actor. Gregory Peck acted in many different roles , all so well and perfect. Among the actresses, Janet Leigh is my favorite. I have a collection of VHS of both Gregory Peck and Janet Leigh.