Which Anti-Virus Software is best for your PC

India
July 19, 2009 3:40am CST
Hi friends, I am useing a "Kaspersky anti-virus software" for my PC .. But in some cases its not detected properly.. thats why i am facing many difficulties regarding virus detection.. i want to know which anti-virus is best for PC
10 responses


• India
20 Jul 09
I am using Symantec antivirus in my computer and it has auto protect feature that will detect files infected with virus. I update my antivirus software on regular basis. Otherwise, new viruses may stall your computer functionalities. Till now I have not faced any major problem with my PC due to virus but no one can guarantee that computers are totally immune to virus attacks having antivirus softwares available in the market.

•
20 Jul 09
No antivirus program is 100% as new viruses etc are constantly being created, however many of the anti virus programs are pretty up to date with what they can detect. Personally I only use AVG, does the job for me, not had a virus for a loooong time. Steer well clear of Norton too, it causes more problems than it will fix!

• Indonesia
19 Jul 09
yes, I use kapersky too for my PC, and it is better than other antivirus, like AVG or avira :D



• India
19 Jul 09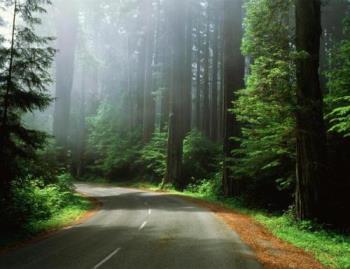 I had earlier used Kaspersky but it caused me a lot of problems and so I have been using Avast 4.8 Professional for quite sometime. Till now I have not faced any problem regarding viruses. I think you should switch to avast and see if it helps. I think your problem will not remain after you install avast. Good Luck Killing those Viruses

• Poland
19 Jul 09
Hi, I have used many anti virus software before, like Norton and McAfee that use many resources from pc. Then I had AVG that was good and now I'm using Nod 32 it is working fine and I'm happy with it, not intrusive and if there is a threat it warns you but does not block all downloads etc.

• India
19 Jul 09
i prefer kaspersky antivirus for my pc, ya i agree with you it never detects any spyware...

• India
19 Jul 09
Well frnd I guess no antivirus is 100% perfect but still I think Nod32 leads a far way.It works fine.I had used kaspersky but wasnt satisfied with it though it is my choice.Some might feel its good.For me Nod32 is good enough. Cheers!!!