Do you prefer herbalist's shop to chemist's one?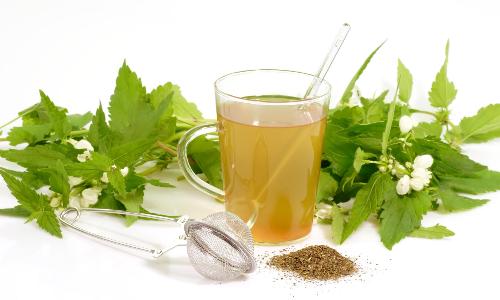 Italy
July 20, 2009 10:46am CST
I prefer herbalist's products concerning body care as shampoo, shower gel and so on... But I think is quite different if we talk about dietary supplement ecc. Lots of times people think that natural products can't have side-effects, but plant and natural extract can be even toxic if you abuse! What do you prefer so? herbalist's or chemist's shop? And why?
1 response

• United States
20 Jul 09
Everything that i use is from the health food store...body care, cleaning products, and all the supplements that i take, also all the food that i buy is organic. I do not trust anything that is made by a chemist, and stay away from those products as much as possible.

• Italy
20 Jul 09
True :( is well known that chemist's product are mostly toxic and have a good effect fot some symptoms and are terrible for all the rest of them :( sometime I find organic product I little more expensive... so, when I know how I can, I do them by myself :)