I want to be a Photographer...any advice on starting this niche????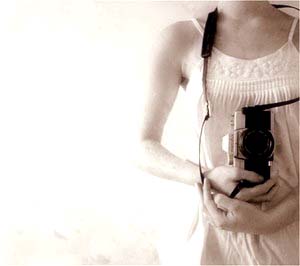 Philippines
July 20, 2009 10:50am CST
I am fond of taking pictures of people,nature, animals and just about anything else..i have always wanted to do for a living and not only as a hobby. I need some advice on this.
2 responses

• United States
27 Jul 09
Do you currently shoot with an SLR or a point and shoot camera? Are you comfortable using the different settings on your camera or do you need to learn more about using all of the available functions? Depending on where you are at this moment with your knowledge and experience shooting, will guide what your next step should be. You may need to take some photography classes, digital editing lessons or you may be ready to begin building your portfolio. If you need to learn more before beginning you may be interested in looking into the New York Institute of Photography. They have a home-study course that got me off and running 4 years ago.