What a Child thinks?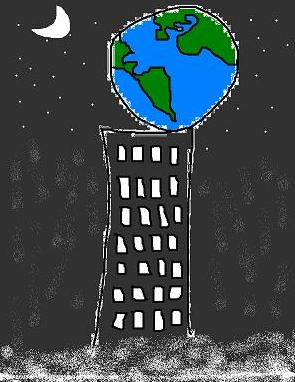 India
July 22, 2009 11:22am CST
I will start off with one of my own concepts about this world. The first thing that comes to my mind is my idea of the planet earth. Somehow I had this understanding that the Earth is a giant ball with all of us living on its surface - pretty good huh?? But the real twist in the tale is that the giant ball is placed at the top of a multistoreyed building!!! Now that is called imagination. There are even more of such unanimously accepted and acclaimed ideas which I shall try to document in the discussion at a later time. I hope you all educated people will take some time out of our busy schedule and let us all know if any of you have thought or heard about such groundbreaking ideas!!!
No responses