Plant a tree..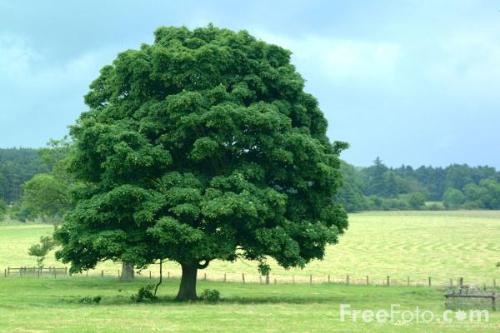 India
July 28, 2009 8:53pm CST
Pollution is one of the major problems faced by the nature today.Pollution such as industrial pollution,sewage pollution,automobile pollution are causing a lot of hazards to human health and disrupting the ecological balance of mother nature. So,initiative should be taken to plant more and more trees,to decrease the amount of polluted gases in the atmosphere,as they only can purify the air from these harmful gases. I recently planted a mahogany plant in my backyard,thus doing my bit.. What about you?
3 responses

•
29 Jul 09
I cant plant trees here... but i want to..:p

• United States
29 Jul 09
i've planted about 25 trees in my yard in the last two years..and i plan on planting more smaller hedge type ones.most of their water comes from rainfall collection too.

• Philippines
29 Jul 09
Yes planting trees helps us in controlling pollution and also soil erosion, since plants are very important to us. We need to plant so that to avoid flood, erosion, and pollution.