how do you stop a break up?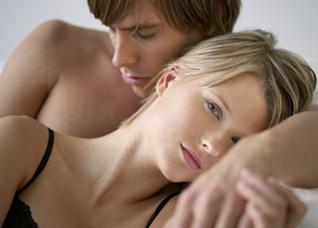 July 31, 2009 12:26am CST
there are so many reasons that we could think of to break a relationship....some of the decisions we made are prcatically stupid or someimes we'd say im glad i did that....but more or less we have to think about the reaons that we are making and come up with the best solution. with the fast changing world and everything seems to be always moving in a fast direaction. we tend to end up relationships that are quick to make or have and at the same tme quick to break....now how can we make relatinships work...there by how can we stop a break up with the person we are in a relationship with? post your replies!!! make yourself heard and perhaps help a soul today!!!
1 response

• Delhi, India
31 Jul 09
Hi there! I think the way to work up any relationship is to work hard to preserve the same. Any kind of relationship will require some kind of sacrifices and adjustments and if any of the two partners or both cannot make some 'adjustments' in a relationship, it won't work. Best of Luck to you!

•
31 Jul 09
i actually think that you ae right...the only way to mae a relationship work is to adjust and in one way or the other make both of your ends meet...take care...