mom is always great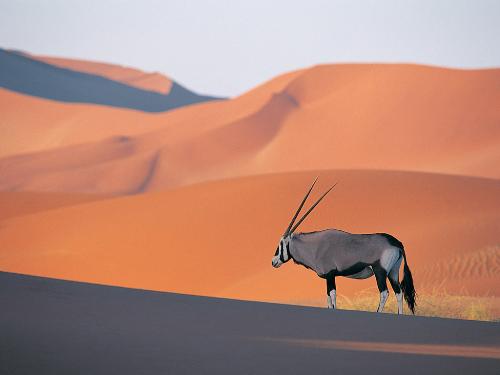 India
6 responses

• India
14 Aug 10
She is my best friend, to share and decide. Thats my best mom and she is unbeatable!I love her so much

• India
26 Aug 09
Its destiny, for our mothers and well everyone's mother's to be great.Being a part of our life from our beginning has made them our role model for the rest of the life. Mother never get away from any task given by us,even if its a possible for us to do, they are always true to us. Mother depicts picture of love and filled with many good flavors of emotions like care,understanding,positiveness and many untold aspects connected to our life's.

• Indonesia
2 Aug 09
no longer can be the end. But surely, the fact that can not be denied the role of the mother is taking the biggest share in the establishment of a child. The involvement of the role of the father only as a supplement even though it is part of the process. A mother has some important role in the growth and development of the children themselves. That is, work as a mother involved with the allocation of time for 24 hours and have to run the main task of parenting process.

• China
1 Aug 09
i always think mom is great,and as her son,i love her

• Philippines
1 Aug 09
yes your right, and i love my mother so much... shes been my inspiration in every moves i made... even though my siblings discourage me to do things, my mother is the only one who will tell me to go ahead and that she will support me all the way... i am so open to her, every plan and every dreams i want, she always told me to always follow my dreams as long as it makes me happy and dont listen to other people who think about me negatively. i already miss her and my dad... though i know that they will always right behind me and give their full support no matter what.

• India
1 Aug 09
yepp is always the best person one can ever meet in his/her life..a sanskrit verse reads there can be a bad son born,but never in this world there can be a bad mom..hers is the purest form of love and no one else can replace it.but its quite unfortunate that we praise her love only for one day in an year.