What was the saddest news you receive this year so far?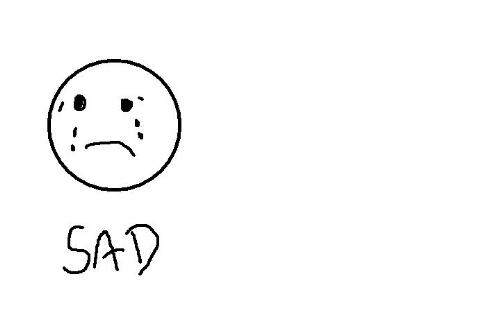 United States
August 2, 2009 11:05am CST
Thinking back over all the things you have been through and experienced ..what was the saddes piece of news you received?? Me .. it would be realizing I couldn't afford to keep my car.. in the present economic times..Having to depent on others to get things or the tax.

2 responses

• United States
2 Aug 09
I'm sorry about your car. I hope things improve for u. The saddest news this year i got last week. my son & his family are going to be moving about 2 1/2 hrs. away from me. I have a little grandson i am going to miss very much as well as my son & dil.

• United States
2 Aug 09
That I had to take a paycut which meant I had to go and get a 2nd job. Now I work 7 days a week! I am exhausted.