IDPA or IPSC or BOTH?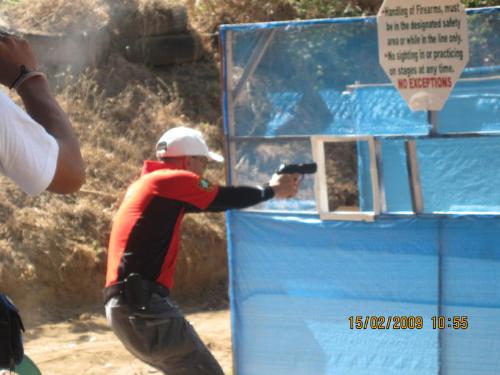 Philippines
August 6, 2009 2:33am CST
International Practical Shooting Confederation (IPSC) or International Defensive Pistol Association? I has been a year now that I am engaged in these two discipline of shooting sports. At first it made me uneasy to practice because they are based on different rules. They differ in firearm equipment, IPSC gears can't be used in IDPA but IDPA gears is allowed in IPSC. Engaging targets, IDPA must use available cover while shooting but in IPSC you can do it in the open. Range officer for IPSC while Security Officer for IDPA. Difference in Scoring, penalties, magazine reloads. IDPA consume lesser ammo than in IPSC. It maybe complicated but I loved them both, because at the end of the day I enjoyed the game, enhanced my shooting skills not to mention the camaraderie. Which do you prefer, IDPA or IPSC or Both? Care to share your ideas and experience?
No responses