Crow or Dog, what are you?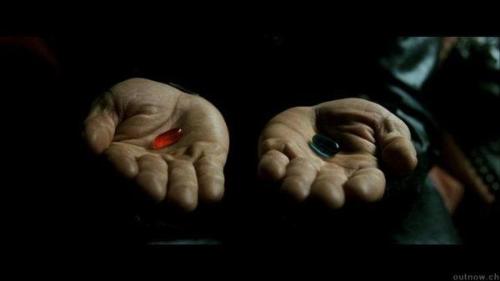 India
August 12, 2009 3:13am CST
There are two types of characters about moving with friends, Crow character and Dog character. a crow never believes anyone. you can feed them a lot and do whatever they like but they never allow you to touch them and they always keep a distance from you, no matter how affectionate you are. a dog believes you so much. it allows you to do whatever you want, its their character. they wont be cautious of what are you doing. you can bend them for your personal benefits, but still they dont care about it. you can cheat a dog easily, but its not the same in crow. Its very difficult to tame a crow. but sometimes, it miss your real affection. HOW DO YOU MOVE WITH YOUR FRIENDS? LIKE A CROW? OR LIKE A DOG?
1 response

• Philippines
12 Aug 09
Hi there!

You have described the crow and dog very well. I am impressed. Anyways, I think I'm more of a crow character. Not that I don't believe in anyone but I find it hard to trust people or friends. Well there are some of my friends that I trust but I guess not that fully yet. I feel I always needed to distant myself from them or put a space between our friendship. It seems I don't want to be too close to them. Maybe the reason for that is because I hate it when people take advantage of my kindness. Surely I'm not a dog but am I crow or something else hehe

Ciao!