beverages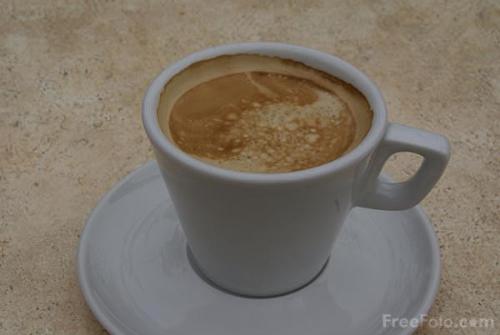 India
August 12, 2009 9:28pm CST
what do you like? Coffee or Tea? Since my childhood we used to take Coffee and never Tasted Tea. So I like Coffee. Now a days i started taking Tea also, because whenever i go to my friends' place, they offer Tea and I feel embarassed to deny and simply sip it.
2 responses

• United States
13 Aug 09
My preference is herbal tea, because it is not caffeinated or sweetened, and some serve very beneficial functions for your health.

• India
14 Aug 09
You are right. Herbal tes is good for health. You can also try making tea with 1 teaspoon tea dust, 4 basil leaves, crushed fresh ginger a little, 2 grains of cardamom, 2 black pepper corns, 1 pinch cinnamon powder and boil for 2 minutes, strain, add milk and sugar and sip. You love its taste and flavour and it is good for health too.

• United States
14 Aug 09
I am going to try it this weekend! I will let you know what I think!

• United States
13 Aug 09
I like coffee too although it has caffeine and isn't that good for the body. I try to drink as little as possible since the caffeine isn't good for the bones. I only drink coffee when I have to stay up late to work and if I'm really enjoying myself, I'll have a cup of ice coffee. I don't like tea much but sometimes when I visit people and the hosts offer it, I drink a few sips.

• India
26 Jun 10
Hi animegirl I think we are sailing on the same boat. Though I like coffee much, now a days I limited my intake and reduced to 3 cups. But in the night i will not take coffee unless if i go and the host offers. I also do not like tea but will take in the un avoidable situations like offering by the host or go to any party where only tea is served