Family is a source of inspiration for us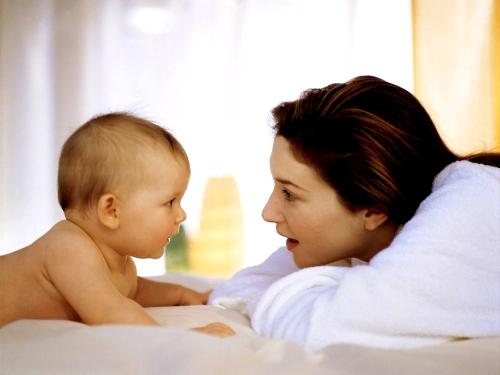 Indonesia
6 responses

•
14 Aug 09
I agree, without my family I wouldn't be where I am today. They were my supportive backbone, and they still loved me even when I made a couple of stupid mistakes back in the day.. I work hard to make them proud and to make my parents feel like they have raised a successful child.


• Indonesia
15 Aug 09
Do not mourn a friend, in addition to the family we also have friends around us who can be a source of inspiration. but you must remember, find a good friend. I am sure many people in mylot who can be friends.

• Philippines
14 Aug 09
Yes,i do agree.Our family is our inspiration in everything we do. We work hard for the money to give our family a good life. We do sacrifices for our family,like,working abroad(which is hard especially for mothers to leave their kids)and leaving family behind,suffering homesickness just to give our family a better life that we dreamed of. It is always our family as the center of all our dreams. It is always our family that gives us inspiration to have strength and courage to endure all the hardships in life.

• United States
14 Aug 09
Of course family is an source of inspiration to me. It goes along with that old sayin Blood is thicker than water. Friends come and go, but family is for life!

•
14 Aug 09
My mother in particular has been a source of inspiration for me. She raised my brother and I on her own whilst maintaining a full time job. She showed me that nothing is impossible and that we can work hard to achieve our dreams.

• Jakarta, Indonesia
14 Aug 09
Knowledge and experience, I often become inspired me, including my family.