Can you explain This?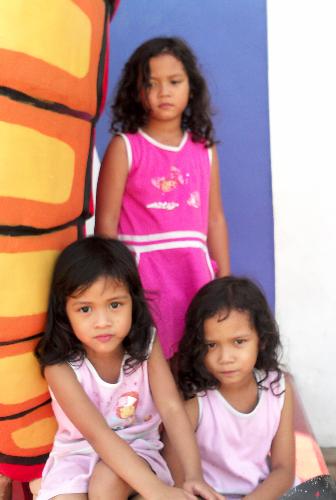 Indonesia
August 16, 2009 8:19am CST
if 21, you say: twenty one ... 22 .. you say: twenty two .... 23, you say; twenty four ... but .... Why if 11, you saya eleven, 12 ... you say; twelve .. 13, thirteen why not say ten one, ten two, ten three ...???Can you explain this ... pls, because my childs will know?
2 responses

• India
16 Aug 09
Hi advokatku, Its reallly funny but a different thinking.

I really admire your kids having these thoughts. I don't know whether its mistake or the good thing in English language. But I really liked this discussion. It must be ten one. ten two and so on.. But all were saying eleven, twelve, and so on... The language makers has done that and it has been followed till now and it will be followed even longer.. Of coarse it has been accepted by everyone in this world. I don't know how will you explain this thing to your cute little kids...

Cheers... Have a nice day..


• Indonesia
16 Aug 09
hy philip, myself can explain this an dont know how to explain this for my child

• Philippines
16 Aug 09
it's a funny thing that children can really ask questions that adults can't answer. LOL. In Korean language, they read those numbers as to what u said, ten-one, ten-two,.....etc. anyway, here is the history i got from wikipedia: "in eleven (11), it's the first number which cannot be represented by a human counting his/her fingers. it originated from a Germanic compound "ainlif" which means "one left", meaning that one is left after we take away the base, ten. same as to the number 12 (twelve) from the Germanic compound "twa-lif" (two-leave)." or you can check it in: http://en.wikipedia.org/wiki/12_(number) the problem is, how to make your children understand this. LOL. i hope this helps. ^^;