What do you think should marijuna be legal or not legal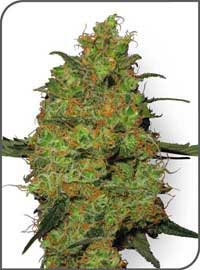 United States
August 20, 2009 11:06pm CST
what do you think should marijuna be legal or not legal? or do you think it should be legal a med. only?I belive it could be used for alot of things such things as gas for cars, rope clothings, everything you could think of and no one has every died from it or got sick from it. I belive it should be legal .
3 responses

• United States
21 Aug 09
People have gotten sick from it but the reason being they are buying it on the streets and lots of times it is laced with something. I am also sure it has been a cause to a few car accidents as well. I think medically it would be good to help with pain. I am not so convinced that it should be legal otherwise.


• United States
21 Aug 09
Your reaction time is slower with both in your system so why allow either?


• United States
21 Aug 09
Of course it should be legal and it will be at some point. Some areas have really strong pharm lobbies fighting this right now, particularly Eli Lilly who has THC (not very effective) in a pill called marinol. The arguments that it makes people lazy etc..are generalizations that are not even accurate for most people I know that smoke occassionaly. They work just fine

• United States
21 Aug 09
I also think it should be legal. But I think it should he highly regulated (to make sure it is not laced, etc.) and taxed.