NextGen Robots...Can we control them or they control Us..?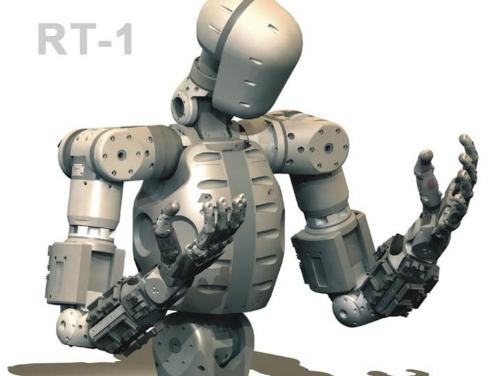 India
August 27, 2009 12:24am CST
After some years we will see robots around us doing their work.Many have this in their Mind that the robots really biuld to make easy our daily life or thay gonna rule over us.We have seen moany movies showing robots can rule over human world Coz the technology is used is artificial intellegence.So far some robots are made with this techonology and they are succesfully thinking about the surrounding situations and making a step.. So what it could be,they really gonna help us to make our life better or after getting full knowledge about the world they gonna rule us..?
1 response