Do you think City life is too fast?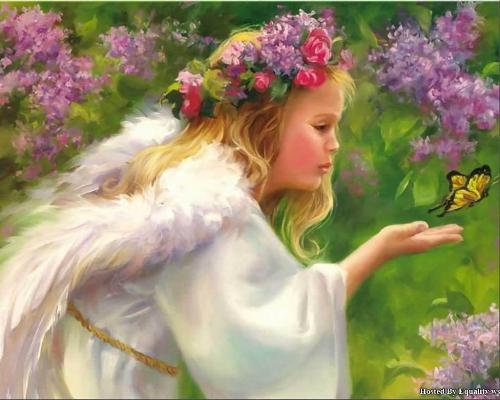 India
September 1, 2009 5:58am CST
I have been living in an advanced city since birth. Being in a city for 20 years, time just passed by. Just recently, I went to a village native place. I just stayed there for about a week. However It felt as if I was there since a decade. I couldn't wait to return back to the happening life of my city. Every moment there were like long hours. There is no least work to do, no stress, no tension, no time constraints. Everybody enjoys life to the fullest. I was just so uncomfortable in such easy life. Do you think life in your city is also so fast? Have you experienced anything like I have mentioned?
5 responses

• Philippines
1 Sep 09
I feel that way only when i am
enjoying
myself.

How time easily flies when you are always happy. But when you get bored, you notice how life is very slow for you. Right now, i feel that time really is fast, even though i just stay at home and log to myLot in the afternoon, the same things happens for me every day and yet it feels that life is too fast.

I hope i could have a job sooner so that i could live my life to the fullest.


• Philippines
24 Sep 09
Hi Murt.. City life is more fast-paced than in the rural communities. I think this is due to the fact that culture in the urban areas has been influenced by technology, interaction of people in different cities, and the advancement of business and trades. Life in the city has more complexities as compared in the rurals. Rural life has little technological advancements, simple living from simple resources, and least population to deal with. If we want for a more fast-paced and complicated lives, then city life is the place to stay.

• Philippines
31 May 11
It is fast if you are busy and doing something that keeps you preoccupied. Besides with the onset of the internet, people had a way of passing up time. Usually you wouldn't notice how time flies by. People in the city are always on the go, lives a stressful life and worry a lot.

• Australia
21 Sep 09
Hey, I have to admit, city life can sometimes be quite fast. Everyone is walking at a fast pace, trying to get where they are supposed to be. I like it that way, really organized, in business costumes. Make sure you have a good day, God bless and Happy Lotting!!

• Guwahati, India
3 Sep 09
This is natural that you were uncomfortable there. Your being in city and the hustle and bustle have so deeply entered into your life that you have failed to taste the nectar of the slow and peaceful life. I too live in City but I have leant to appreciated the country life. I am planning to shift to the country side after my retirement.