Eat what ever you like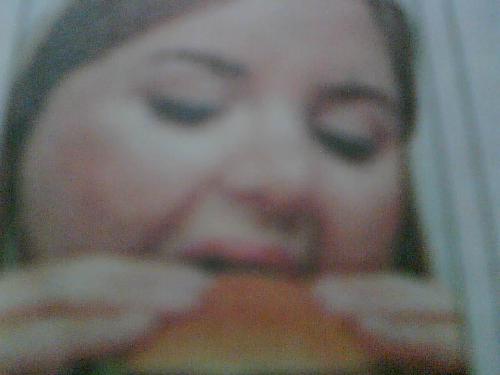 India
September 7, 2009 11:28am CST
While wife is keeping sweets in the refrigerator, you can only see this.You have nothing to do. Because you are a diabetic patient.On the dining table meat or oily foods are ready for eating. But you have to close your eyes. When you are passing a fast food shop you can't enter there. You have to check yourself.You are regularly going to gym to reduce your fat. But there is a good news for you. The scientists of Michigan University in US have invented a 'wonderful' pill. If you take this pill regularly you can eat anything without any tension. You need not to think for your fat or diabetes.
3 responses

• Holiday, Florida
9 Sep 09
that would be a godsend for our people with diabetes

i hope this is true. i dont know what id do if i couldnt have my sweets. its so sad. also so many people try to diet and it doesnt work for them i've given up even trying. cant resist my sweets


•
8 Sep 09
I go to a gym too and when my friends ask me why do I go there then my answer is that " I love eating" so I have to go to a gym to keep fit only. I like to eat everything and so I have chosen my remedies too, I drink a lot of water, I walk a lot and I go to gym for my aerobic classes too.