What is your Awareness?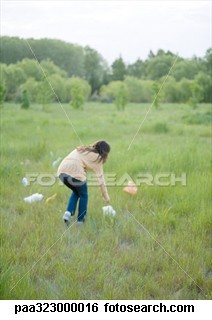 India
September 10, 2009 2:08am CST
hi mylotters Everybody say awareness changes everything, and only when you become aware can you change anything.What I mean by this is pay 100% attention . So, start to pay attention to everything.What I mean by this is pay 100% attention to everything around you and start to notice what you notice. Your awareness will give you very specific clues as to where you are in life right now. If you don't pay attention, the clues may come like feathers, like a brick or even a truck. But if you pay attention right now in this moment, be honest, what is your awareness telling you right now?Does answering the question make you feel quite tense or more relaxed? If it makes you feel tense, is it possible that your awareness is telling you to dig deeper? Or maybe to be more honest with yourself? When you truly listen to your awareness, you may notice that you feel more relaxed throughout the body. Even your mind may become quieter over time.The key is to pay attention 100%. So, may I ask you as you listen to your awareness,where are you at right now in life? Remember there is no right or wrong answer; this is just "what is so" right now, so just allow yourself to be as specific as you want. .......... GOD BLESS YOU ......... Have a Nice Day........
1 response

• Panama
10 Sep 09
To take the time and have deep breath.. to enjoy my family as long as I have it because it wont last, to improve in my line of work because I feel a bit more aware of how the situation is around here now and this may sound weird but definetly to overcome my weaknesses. I know this sounds like things that I want to change, but the more aware I feel during a given moment, it is always those exact same things that surface. Im also aware of how beautiful the days are beginning to be because of the change of season.