will YOU be my friend?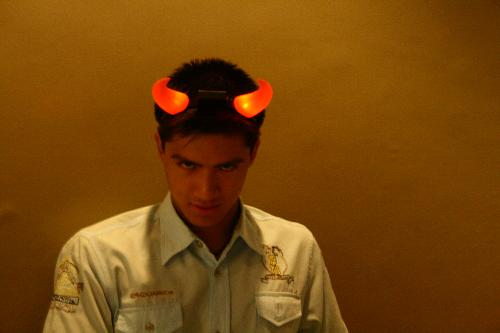 Philippines
September 12, 2009 10:28am CST
i just started here and don't know a lot of people. But i do want to know more about myLot and the community itself. Now the question is, will you be my friend?
2 responses

• India
12 Sep 09
why not dude... i ll b ur friend... u give a request i ll become ur friend in mylot and den v shall share our ideas and become friends...

• Philippines
12 Sep 09
thanks dude. and yeah, that's the best part here in myLot. everyone meeting new people and becoming friends. Sharing their ideas and thoughts. yes, some may differ and not agree with the same thing always, but that's just the way it is. we cannot sort people out and classify them as friend or not just because of the opinions and beliefs we have.

• India
12 Sep 09
yes dude you are right....different people have different opinions....some ideas may be common amoung us....that wat matters..

• India
28 Sep 09
y not.. yes ofcourse i can be ur friend :) its about sharing intrests on form and u can learn lot of new stuff and can view there new discussions :P