Flower decoration for National Holiday, China

China
September 13, 2009 6:43am CST
For the coming Oct. 1 national holiday, flower decorations will be ready by Sept. 15, in various themes, including the olymbic games architectures. Round the clock guards are arranged to maintain safety and blossom. Hope, we can see part of it on TV.
5 responses

• India
13 Sep 09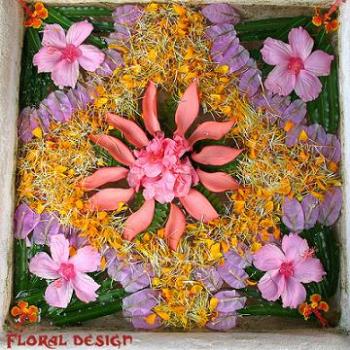 Its nice to know the happenings in china & even though I'm not that crazy about floral decorations, my girlfriend just love floral decorations & always visit flower shows & all. Infact she has a beautiful garden at her home. I hope she won't turn my home in to a flower world. About China, I think I can catch some part of the happenings on TV

Happy Lotting


• China
18 Sep 09
Yes, I look forward to our great motherland's birthday, the day will soon come, and we are all waiting, waiting for our great mother's birthday. In the October 1, we will see that our armed forces of China's most magnificent, to see their heroic, and I'm proud of them for their pride, the pride of China for us. Wish our great motherland, a happy birthday.

• Malaysia
13 Sep 09
China and its people are surely making the day very memorable. I would like to see it in our tv the colorful progams lined up for the day.


• China
13 Sep 09
i'm proud of china,I love China !happy birth Day to china!!