how much milk??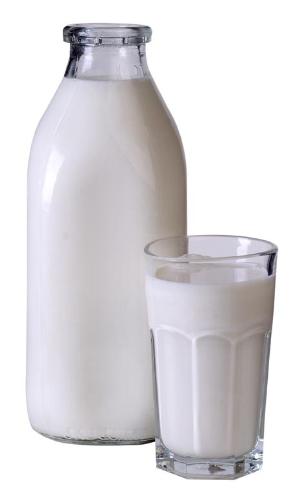 India
September 13, 2009 7:06am CST
my boy is 20 months old,and he is almost weaned so how much milk can be given in a day..?
3 responses

• Indonesia
13 Sep 09
Hi gemini13.My boy is 24 months old next month and I'll weaned him too.I think,it depend on our boy.Usually,boys at that age,they have eat like us.So,maybe we could give him twice or three times a day in litle number but if the boy is not eat like my boy,he need more about four or five times in 180 cc.But eat like us more better that they drink more milk.

• United States
13 Sep 09
I think during meal times is enough. Some toddlers want milk all the time and then they aren't hungry at meal time. I had that happen with a few of mine. So I kept milk to meal times and had juice or just plain water for them if they were thirsty. It is during their toddler ages that they get good eating habbits. If they are dependent on milk then it will be harder for them to sit down and eat a meal. They will drink a few glasses of milke and barely eat two bites of what is on their plate. This happened with my first child and after that I learned. I was told if they want it give it to them, but I don't agree with that. Milk should be restricted to meals only and only after they have finished 1/2 of what they are eating, otherwise it can set them on the course for poor eating habbits. At least that is what happened to me.

• United States
13 Sep 09
I gave my son milk at lunch time and dinner and an hour before bed. My doctors said that he should have it all the time but we have tried it and he cant stomach that much milk. Sometimes he wants some between lunch and bedtime and I dont refuse. If he's thirsty, he just goes to the fridge and gets out his cup. All doctors say different things but a mom knows.