Honest to others or Honest to own self ?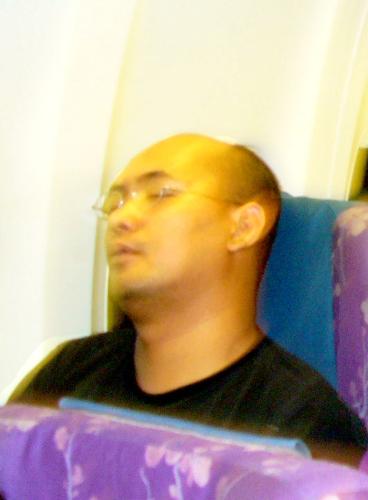 Indonesia
September 14, 2009 12:07am CST
where heavier honest to other or honest to our own self ? for me, honest to onther be heavier because sometime we can become someone else and remove honesty of our own .. how about you ?
3 responses

•
14 Sep 09
I am honest to myself first and then I can consider to be honest to others too because if ever one person is not honest to himself, I wonder how can he know what is the meaning of honesty and thus to abide by it afterwards.