iPod Touch or Zune HD?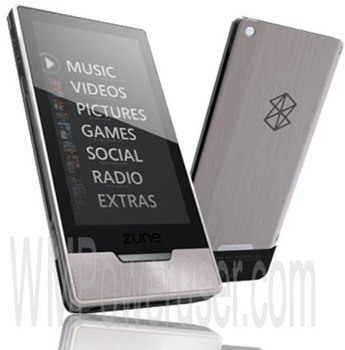 United States
4 responses

• Canada
12 Nov 09
Well, one of the largest reasons why I have the ipod touch is because of the great, awesome applications it has. You can do almost anything with the Ipod Touch, so I suggest the Ipod touch. You can play well known games while your bored, play the drums, and much more. Ipod touch may be more expensive but the brand and things that you can do with it will make you happier.

• United States
5 Oct 09
I don't have the Zune, either, but i do have the iPod touch. I love it. IF you are an avid music listener, then go for one of the ipods with a larger storage memory, especially becayse the promised GB isn't always what you get. My ipod, for example, is an 8GB, but if you look in my "About" setting, it only says i have seven, which means that i've lost room for about... 150 songs? If your looking for portability, the ipod touch is better. Both are portable of course, but size wise, the zune is bigger. (A friend of mine has one, and we compared them at one point...) I can't tell you which one is "better" of course, because I tend to be a bit biased, but i had an ipod nano before this one, and i've always been happy with it. And by the way, the touch screen's not as breakable as everyone says. they're very bump and shock resistant, and shouldn't break unless you do something really stupid with it. Sorry this is so long, but i hope it helps you!

• United States
1 Oct 09
I have heard that zune is better, but I personally like my Ipod. Its great you can get tons of apps/music/movies for a fairly good price. Zunes are good if you don't want the apple brand.