how often can it catch fire..?????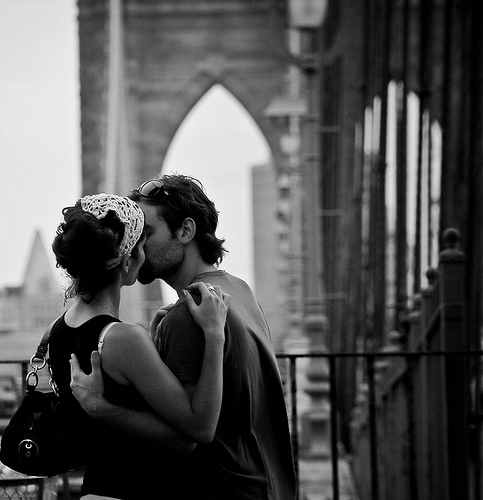 India
September 16, 2009 2:41am CST
i heard one of my friend say love is nothing but a friendship on fire so how often can it happen ???? everyone needs emotional comfort everyone wants to be comforted and pampered and taken care of.. do you believe in..love happens only ones in a life time..?????
3 responses

•
16 Sep 09
I think that love can take on many forms and you can love many people in different ways during your lifetime. I think that what makes the difference in your relationships are the paper qualities. I think that as animals, we want somebody who can provide for us. If you are a woman, this might mean that we want a manly man who is able to fight for our honour, protect us, make us feel comforted, put up shelves, open jars and bring home the bacon. Men may want a woman who can make their home a home, bare their children and offer their support. Of course, we are individuals so our desires for personal attributes will vary and we may settle for someone less than what we want because of this little thing called 'love' and this is where your question fits in, love is a more intimate friendship.

• Malaysia
16 Sep 09
There's a fine line between love and friendship. A friend has a line we should never cross regardless how we were on fire like your friend said. But a love is something different. There's closer bond and something that a friend couldn't provide. I don't know about love in a life time that you mention. It may exist and it may not.

• United States
16 Sep 09
Hi mylot member, I think there is only a sight difference between love and friendship.. its all depens on the persons to whom we have such kind of relation. We can say Friendship is when they gaze into your eye and you know they care. Love is when they gaze into your eyes and it warms your heart.