Do you think it's safe to use online banking?

China
September 18, 2009 12:46pm CST
Two years ago,I started online-banking service and I have used it until today.It has no any problem.But this days,I knew from television,many people have had money stoen from online bank account.So I dare to use my online bank account.Do you have a online bank account?Do you think it's safe to use?
5 responses

• India
18 Sep 09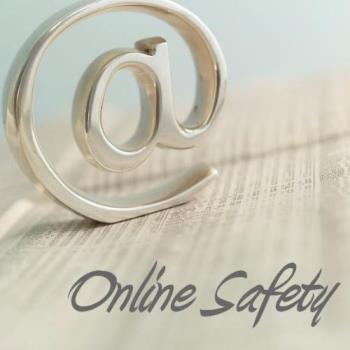 Online banking is safe provided you take the safety measures. There are many safty measure which you need to follow to ensure that no fraud happens. the basic thing is to check the 'Https' status. Wile visiting online banking sites, your browser address should start with 'https' & not 'http'. Also be ware of phishing sites. Phishing sites are sites similar to original sites but are fraud sites. you might receive an email asking you to open the account from the link & the link. Also follow the safety measures given by the site & you will not face much problems.

Happy Lotting


• India
19 Sep 09
It was really nice & happy to see the Best Response.

Have a lovely time.


• Guangzhou, China
19 Sep 09
I think it is safe. I have used the online banking frequently. I often check my bank balance and do some transfers via the net. It is much more convenient because the bank is very crowded and I don't like to waste my time there. The bank gives me a security USB key and I need to input it into my computer so that I can transfer the money. I love China




• Malaysia
18 Sep 09
Hi Tuviia, Online banking is a good service provided by the banking sector. It's make our life become easier especially when it come to do a transaction and paying bills. It is safe actually if we know how to protect ourselves. Just make sure you never reveal your password to anyone. Beside that do all your transactions from your own computer. Use some antivirus and firewall to avoid your computer being hacked by others and stole your password. Try to change your password frequently (but you must remember it once you change it

)

• Indonesia
19 Sep 09
I use online banking for checking the balance also the bank is have token number for transaction and I think it's very safe because without token number people cannot be using for any payments. Usually the site using https and not http, I am sure the bank will proved more security access in the future.

• Malaysia
19 Sep 09
Yes, it is safe. I using online banking for more than 4 years without any problem.