Does anyone draw portraits?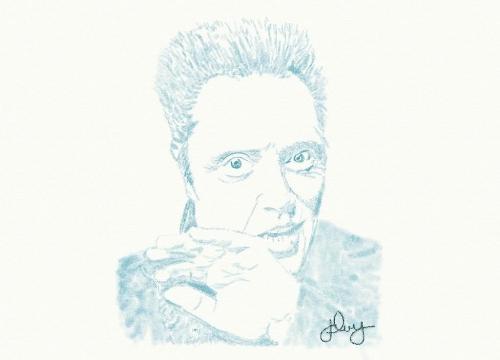 United States
September 24, 2009 10:58am CST
I love to draw celebrity pop art portraits on my pc using Art Rage 2.0 and a wp4030 pen tablet. The results aren't quite what I'm looking for yet, but I'm working on it. Does anyone else draw or paint portraits? What is your favorite medium? Do you sell your artwork in galleries or online?Come on artists, spill it!:D
1 response

• United States
24 Sep 09
I don't anymore but I used to when I was in high school. Did a really good one of garth brooks. Wish I still had all my art work!

• United States
24 Sep 09
Yeah, I wish I had all my artwork that was lost over the years. I'm glad to be online now, I do all my work digitally and upload it so that it is preserved from now on. I won't lose anymore artwork, and I can always work on it by downloading the file and opening it in my art program on my computer. I love working with a computer art program because of the color choices and the choice of medium effects (ie. marker, ink, paint, chalk, pastel, etc.) and the best part is that I never run out of ink or art supplies! You should take up drawing again if you really like it. It's a real stress buster.