PC to Mobile & Ladline Calls!! FREE!!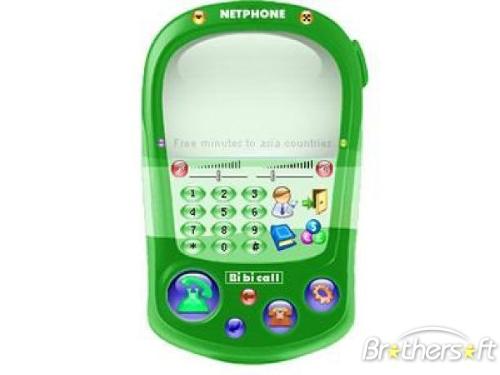 India
September 26, 2009 12:49pm CST
Hi guys i have been trying for years to make Free call from PC to Mobile & landline.. i found someway but still it will be useless soon... MEDIARING is best but it wont work after 30th of this month.. and one more which they say free but actually u can speak only for 10 seconds and u can let other caller to speak in normal landline call of there country its made by jointventure between google and other viop company.. So guys suggest best way to get connected on mobile & Landlines FREE!!
3 responses

• India
2 Oct 09
It was a promotional offer for Indians till the September 30th. So mediaringtalk is free no more. I wished they gave more promotional offers like these i could save lots, especialy because my bf lives in another country heheh :P

• India
3 Oct 09
lol true but its still working .. i just tried today for my friend in US.. its Oct 3rd:P hope they wont change... hope they keep it permanant lolz:D

• Canada
26 Sep 09
with skype it isn't free but it is 2.95/month unlimited VOIP calling throughout the us and canada so i'd say try it the download is free and with a new accout you get 1 free VOIP call when you start but that is pretty good deal 2.95 a month and also you have free voice and video messeging to any other skype user across the internet.

• India
27 Sep 09
Ya true i know about Skype and its too good also.. they charge less but the company owned by the founders of Skype filed.. suit against eBay Inc. and a group of investors that plan to buy Skype from eBay....This is getting ugly! ... Skype's founders -- who tried and failed to buy Skype frome Bay earlier this year -- have been fighting in court about ownership of Skype's underlying technology for some time now. so the price might change soon... and i heard they gonna charge high.. so i really need a Free one which can the needs any kind of software or website allow?? plz let me know that helps ..


• India
26 Sep 09
ya i understand but there is something called VIOP service it makes cheaper from PC to landline or mobile.. they make money and some even offers free.. need to know which one offers.. i will be really happy if anyone knows the website which offers that will be soo cool :)