PayPay in the Philippines?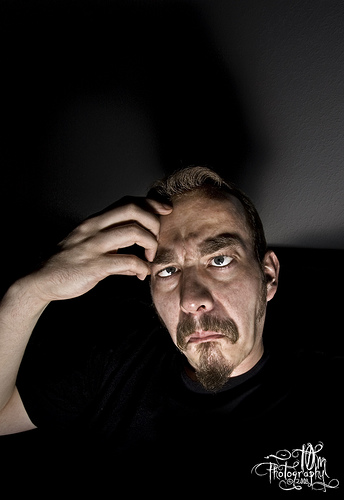 Canada
October 1, 2009 2:08am CST
...Hi mylot users here in the Philippines!, i'm just new here and i'm a little bit confused about how you gon'na get paid, i'd just click and check if PayPal offer there services here in Philippines and Philippines it's out of the list...so how you gon'na cash out your earning? or the list in myLots FAQ in out dated?..
1 response

• Philippines
1 Oct 09
Hello Bart. I do not understand what you meant with Paypal not offering their services in the Philippines. I am a fellow Filipino like you are and have used the Paypal services for quite some time now. In fact, I have been able to withdraw money via paypal for several times now. I also use this as my main mode of getting payment for my online earning opportunities.

• Philippines
5 Oct 09
Good luck Bart! Take full advantage of this opportunity to earn from the site and paypal has always been a trusted when it comes to international payment transfers. So, good luck on your online earning endeavors!


• Canada
6 Oct 09
....thanks guys for the advises you'd thrown on the wall...i did lots of research regarding this matter on web and i find out that the bpi atm/debit card or bpi has no service agreement with paypal, the only bank here in the philippines that has service agreement with paypal is unionbank, with the service EON you can encash now your earning at mylot hassle free...so newbies out there if you don't have credit card to register in paypal..go to unionbank and open EON account...for more enlightenment go to uniobank website...hope this one will help, for guys out there...have a nice day!