making other People Happy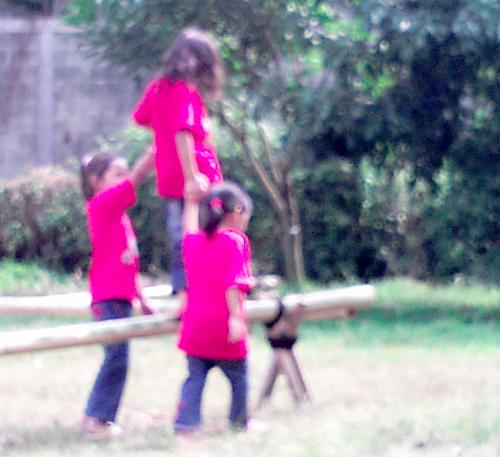 Indonesia
6 responses

• United States
4 Oct 09
I don't know if I have made a lot of people happy but I would like to think that I have. I always try to be good to everyone and treat them the way I would want to be treated. I don't think that we can make everyone happy but if we set a standard as to how we treat others I think we have a better chance of it.

• Indonesia
5 Oct 09
I think your advice is good advice, jen .. thank you for giving your advice

• Philippines
4 Oct 09
Hi advokatku, In life..I should say that I'am happier when I brought joy and happiness to the people I love. It is sometimes more rewarding to see someone who are so happy with the things you do or things you share with them. More than anything in this world true happiness cannot be bought. And when people that I know are so happy with what I do and they appreciate any efforts that I extend..I consider it as a blessing and I'm happy as well with what I have shared. :)

• Indonesia
5 Oct 09
thanks, friend ..... your happiness - happiness for us all


• Indonesia
5 Oct 09
good intentions, my friend ... may God grant your dream

• Malaysia
4 Oct 09
I always believe that if I am happy, I'll influence people around me to be happy as well. My mood will affect others, that's what I think. So I do try to be happy most of the time. Regardless of the situation, I'll look on the bright side. I never ask myself whether I make others happy as I know I do.


• Philippines
4 Oct 09
doing little ways you can make people happy... we do certain things not knowing somebody appreciate it...

• Philippines
4 Oct 09
How can I make my parents happy and be proud of me?