Some times mylot taking long time to update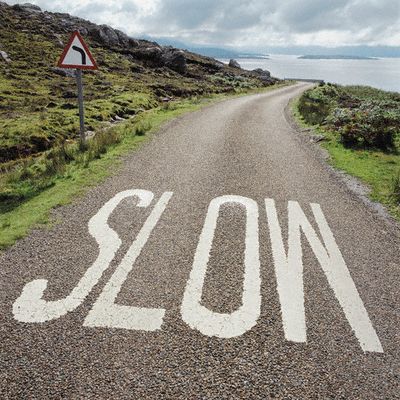 India
October 5, 2009 2:44am CST
Do you ever faced this problem in taking long time to update your replies to discussions. I am facing this problem since two days. I am really not able to find is it a problem of my internet speed or database with mylot. Do any one of you faced this kind of problem.. please share with me.
4 responses

•
5 Oct 09
im finding the site very slow, i have no frame of reference really but it is m uch slower than i would have expected..oh well it wont stop me

• Philippines
5 Oct 09
no, though they dont update saturday and sunday. if you can notice. but during monday to friday it will back to normal. its alright if its not updated what matter is they can give us payout during cut off.

• India
5 Oct 09
Even I am having a slow submission of replies. I think mylot is down for a couple of days. I had checked with the website that tells you if any website is down or now. But Now its working fine with me. Good luck!

• Philippines
5 Oct 09
that's pretty normal, don't worry but your earnings will be updated pretty soon. there had been many topics or discussions that have been opened about this problem, so that's normal. =)