Toys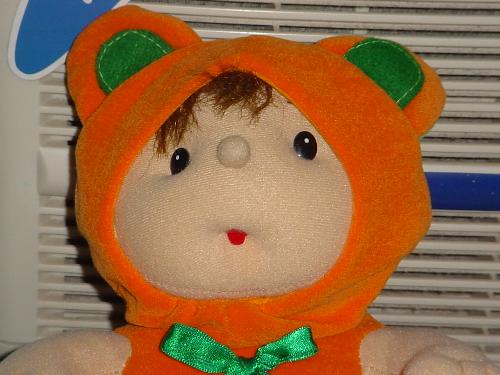 India
5 responses

• India
15 Oct 09
Hi frnd! Having toys still in the age of 19 shows that she don't want to come out of her child hood or she loves toys alot. As far I know it is not a psychological problem because most of people love to play video games which is kind of a Toy which is slightly advanced even in their thirties also.

• Philippines
15 Oct 09
Definitely people outgrow their toys as they grow. Some may keep them not in order to play with but for some sentimental reasons. Old toys bring back happy memories of childhood. And it is a wonderful experience reliving those memories and bring out the child in us even for a brief moment. have fun!

• United States
15 Oct 09
Kids often get attached to things for different reasons and I do not think it should just be oulled away from them, though 9 is a bit old to have a teddy bear. But i think when the child is ready to part with it, she will. No one knows why she likes it, maybe it is comforting or reminds her of her mohter or father...

• Singapore
15 Oct 09
i believe that there is always and forever a child in me and to each and everyone of us. and each person is entitled to their own way on how they want to express this, its not a sign of weakness. its a way to show her personality. to others they may thing of it as a good character that if she can hold on to her bear this long then she have the characteristic of a strong will power to hold on to anything dear to her. its shows her loyalty too. if she can do this to a bear what more to a person or a relationship. be good to this cousin because she will never let you go and can be very loyal to you.

• India
15 Oct 09
mentally normal kids outgrow their toys but even normal people are unable to outgrow teddy bears. some kids feel secured with the teddy bears. they sleep with them and even try to interact with them. they grow up but the companionship remains. such feelings of security and companionship end only when they get married. this is very normal among many people.