Balloon Boy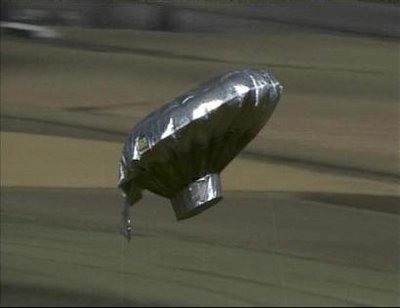 United States
October 16, 2009 10:10pm CST
Was the ballon boy story a hoax or real story? What do you think?


Have not heard the story look up on yahoo.news Personally I think hoax!
2 responses

• United States
18 Oct 09
As of today, Sunday, 8/18, yahoo is reporting there WILL definitely be charges filed against the Heene's. Their home has been searched and boxes and computers seized. The kid not being able to keep up the lie (puked twice on national TV, while NOT seeking any media coverage) and what he said sealed the deal. No one is as yet sure of the exact nature of the charges.