Jewelry Makers Share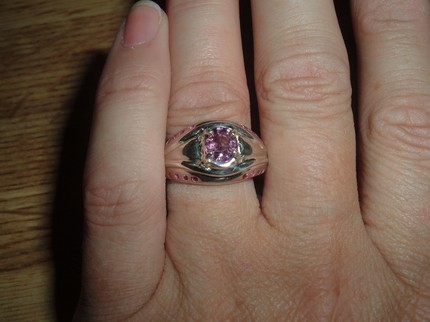 United States
1 response

• Shingle Springs, California
21 Oct 09
Oooh purdy. No, I don't make jewelry, but I love looking at it. And buying it when I can afford to. PS oops your discussion got posted twice!

• United States
21 Oct 09
Thank you. How did I manage to post it twice. Am I going to get scolded for it?

• Shingle Springs, California
21 Oct 09
I don't know and I'm sure you won't get scolded but you can ask Admin to delete the other one.