Where in the world would you most like to visit?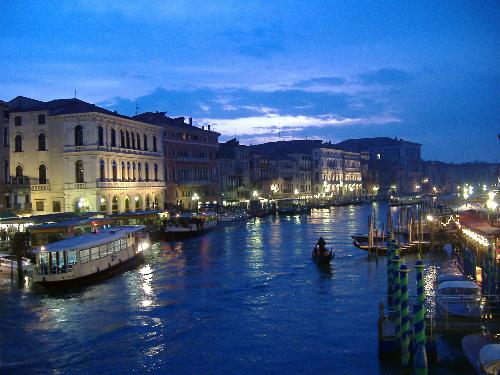 Philippines
October 27, 2009 10:07am CST
I have always liked going to Florence and Venice, so with Spain and Great Britain too. I like the old places. I wish I would have the money to travel soon, and of course would like to do it with my family and with my significant other. It'll be nice if we could go much sooner. Not to mention that I wish I could get over jetlag soon, I really hate flying. I just want to arrive there in one piece, even if it means they'll put me to sleep for awhile.

How about you?
2 responses