Bonding a relationship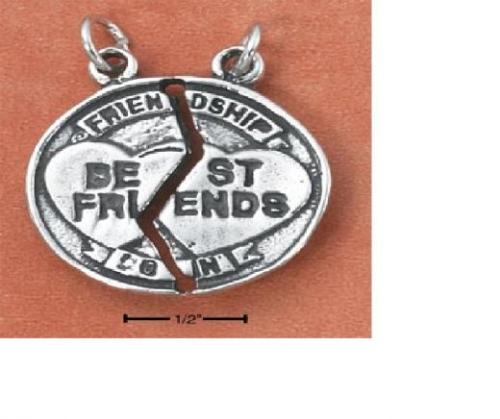 India
October 29, 2009 7:49pm CST
There was a time I would bend backwards to keep a relationship going specially with extendedd family or friends but these days I just drift and never bother to strengthen if I am hurt. Is it that I am contented with virtual friends that gives me enough opportunity to interact at a level I am satisfied?
2 responses

•
30 Oct 09
I tend to drift away from alot of people.Some friends i see every once in a while,where as others i see nearly every week.As for family well sometimes i tend to step back abit as i do not like some of the things that they do with their lives.I think life is alot less complicated if i keep myself to myself.

• India
30 Oct 09
Life sure is less complicated if we keep away those who affect our lives in a bad way. That is my mantra too.

• United States
30 Oct 09
I guess your virtual friends give you enough of a connection that you dont feel the need for real flesh and blood connections. I still am one of those bend over backwards people. I feel the need often to hear a human voice and to know that someone is real in my life. Virtual friends can be good too if you keep them in perspective.